*Tuesdays
  McDonough Field  11am-1.30pm 
  Year round except during 
  summer and school breaks. 
*Wednesday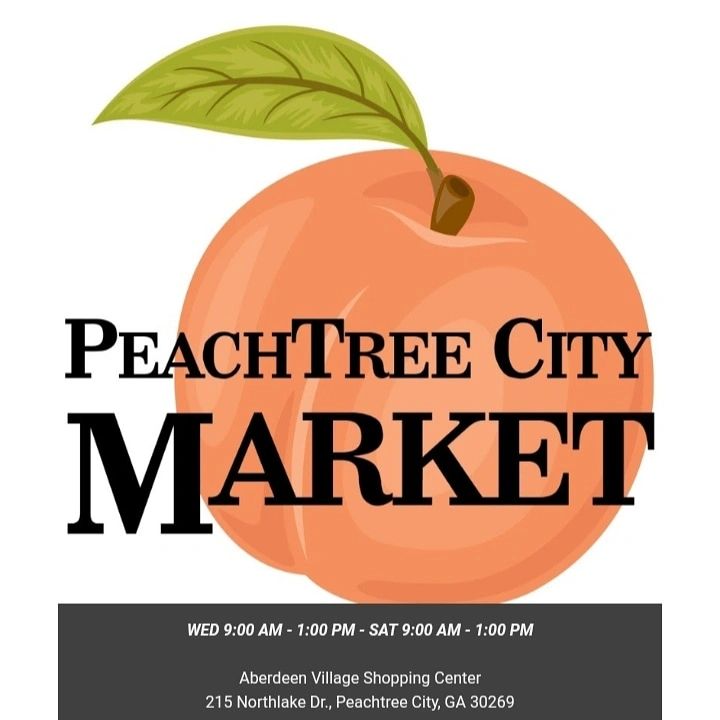 *Thursdays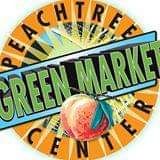 225 Peachtree St NE Atlanta, GA 30303 11am - 2pm  April - October.
*Saturdays
Piedmont Park Green Market
March  - December 
 9am - 1pm  
1071 Piedmont Ave NE, 
Atlanta Ga 30309.      
*Sundays At Eventide Brewing 
1015 Grant St SE, Atlanta Ga 30315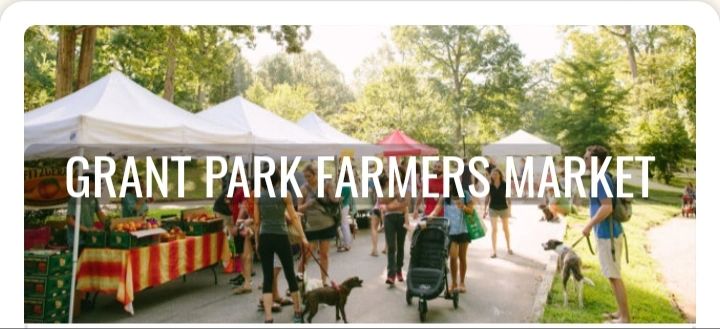 1st      &     3rd
Sunday of each month 

Thank you for choosing Raw Dried.